This post is also available in: Русский (Russian) Uzbek (Uzbek)
DEPARTMENT OF TRAUMATOLOGY AND ORTHOPEDICS, FIELD SURGERY AND NEUROSURGERY, MEDICAL AND PEDAGOGICAL FACULTY, TMA INVITES YOU TO THE OPEN CLASSES.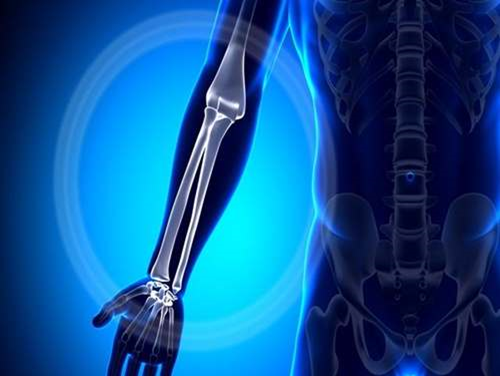 In December 21, 2018 at 08:30 in Department of Traumatology and Orthopedics, Field surgery and neurosurgery, based at 1-st Republic Clinical Hospital (former GlavTashkentStroy Hospital) will be performed the open classes on theme "Upper extremities injuries" for 4-th course students, 403A group, Medical and pedagogical faculty. We invite all students and teachers to the open classes.